HOME
Shota Nagayama's Quantum Internet Research Lab.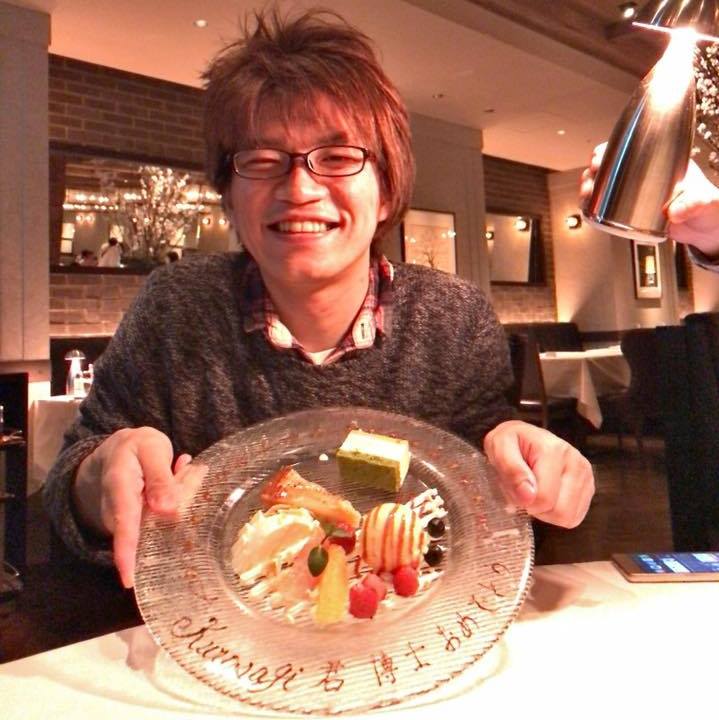 I am a Quantum Internet Researcher in Japan, loving cutting-edge information tecknologies.
My primary research topics are Architectures of Quantum Computers and Quantum Networks, to realize distributed quantum computing enviroment.
Currently I am mainly working on designing the Quantum Internet architecture, working for the R&D division of Mercari, Inc., which is the largest C2C platform company in Japan.
With kind supports of great researchers in Japan, I founded and direct Quantum Internet Task Force, which is the R&D consortium to realize the Quantum Internet.
I also serve as a board member of WIDE project, which broaded the Internet in Japan and has been leading Japanese IT field from very first day of the Internet for global communication.
I have worked on from system level to governance level, including standardization work in IETF.
Posts
subscribe via RSS